The Sanctuary for Senior Dogs |
home


Thank You!

Thank you for caring about old dogs. Your generous support helps us help old dogs abandoned and forgotten
at a time in their lives when they should be valuable family members and cherished companions.






Can you foster an old dog in need of a warm place to call his own while he looks for a forever family?
Contact the Sanctuary for more information on our foster and hospice programs.
We pay all medical costs for your foster dog; food is provided on request.
With your help, dogs like (from left to right) Ivan, Ellie, Ellen, and Neal find a second chance to enjoy the life that they deserve.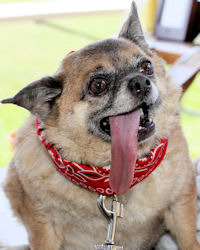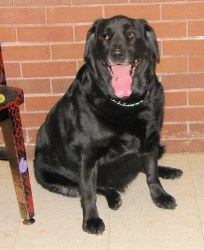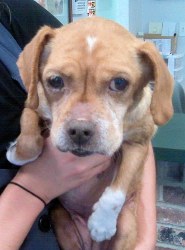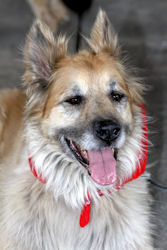 Copyright 2001-2022
No part of this web site, including photographs, may be reproduced without written permission